* Please see the Japanese site for the latest version of our website. here
UPDATED ON 2023. OCT 3RD
Record shop Eurasia
capital permssion No.304369602863
We are dealing 70's & 80's rare vinyl stuff
The total inventory lists are below ↓
our total stock catalog (PDF) over 5,000 vinyl is available here! ↓

Click on the genre letters below for download! ↓
british / german /  italian /  avant
singer  / jazz  / prog / japaneseLP
We ship to worldwide !!!
Link to catalog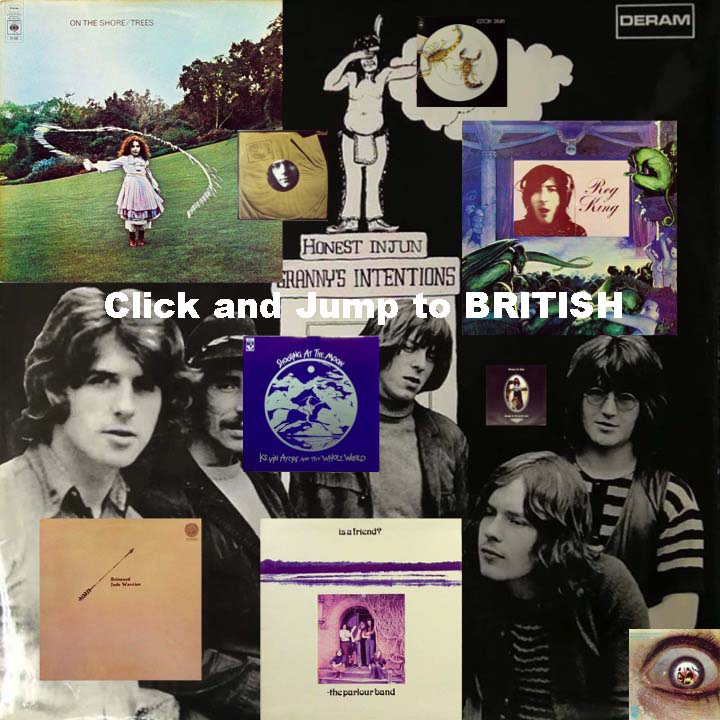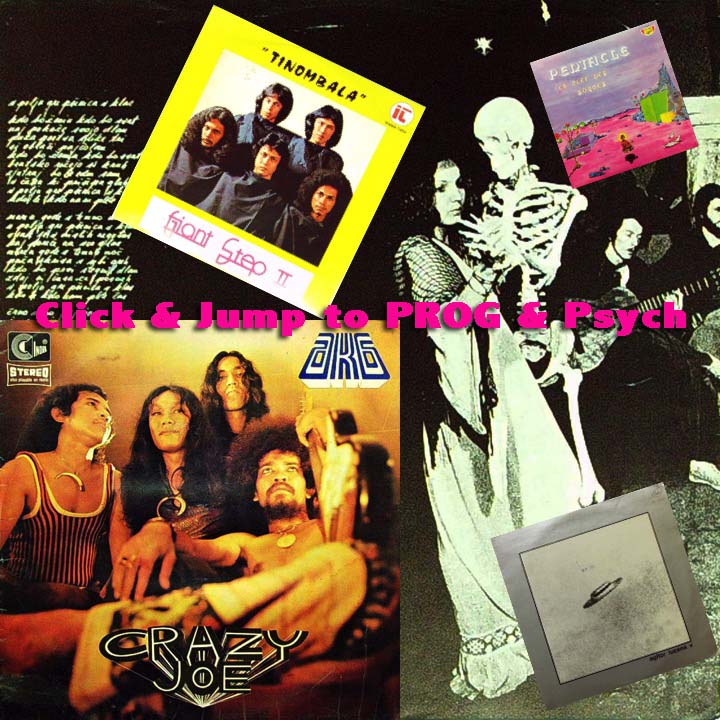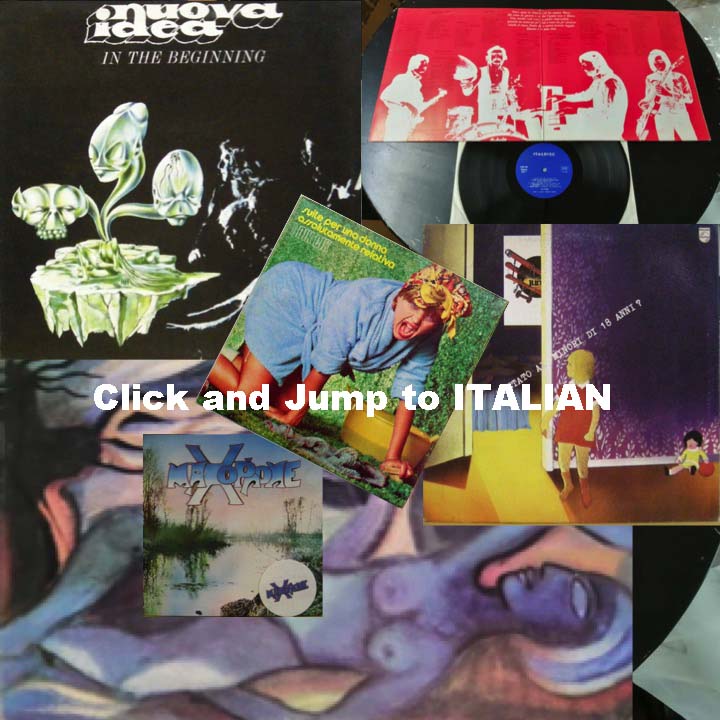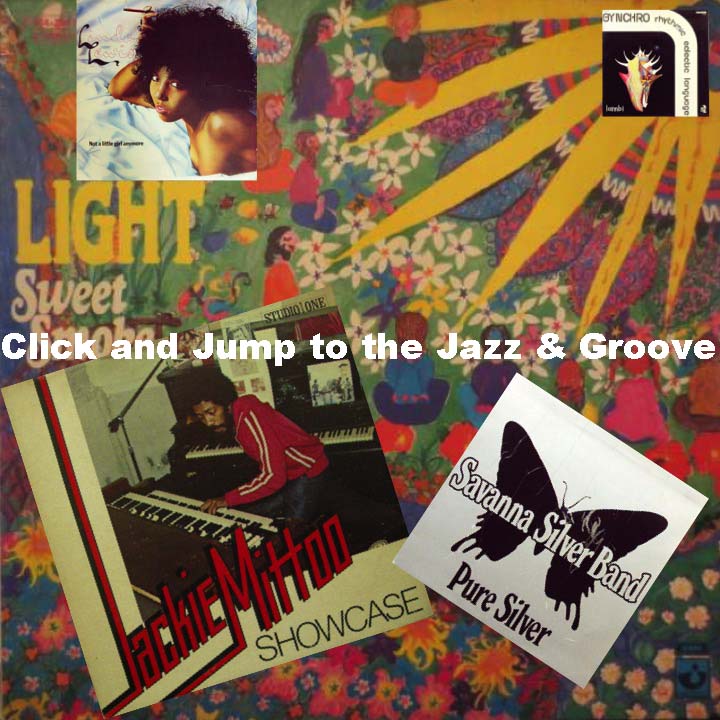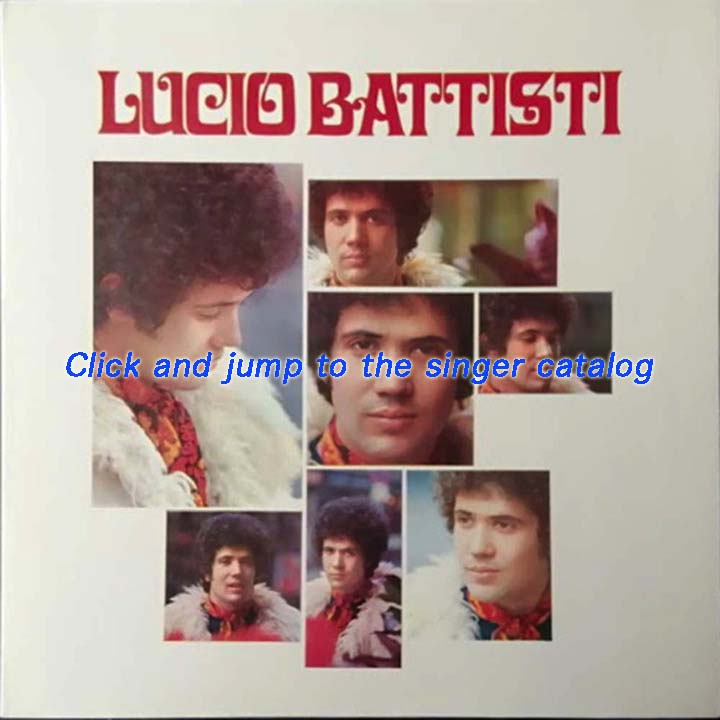 *
Various recommended items…..
♪If you would like to visit us, Please use「VISIT APPOINTMENT FORM」♪
Not all items in the catalog are available at the store. Please inquire before coming.
The total inventory lists are below ↓
our total stock catalog (PDF) over 5,000 vinyl is available here! ↓

Click on the genre letters below for download! ↓
british / german /  italian /  avant
singer  / jazz  / prog / japaneseLP
We ship to worldwide !!!

Japanese page is here↓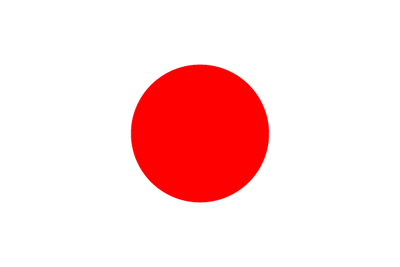 UPDATED ON 2023. JUN 1ST!!!!!!!
Record shop Eurasia
capital permssion No.304369602863
We are dealing 70's & 80's rare vinyl stuff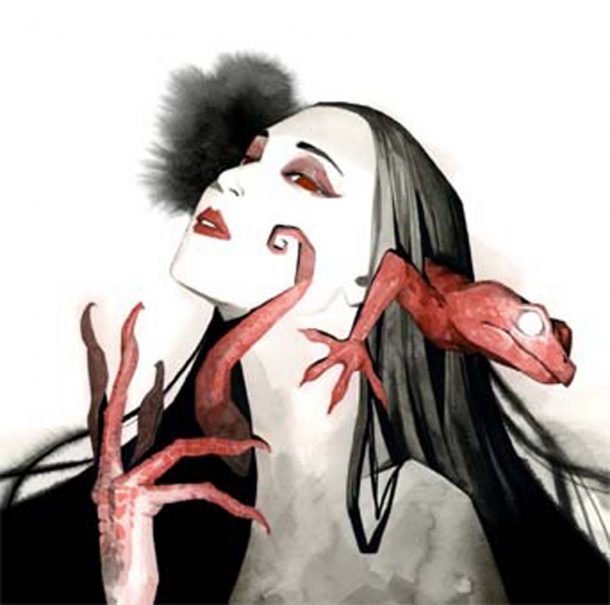 ANNA HARDY  / LUNATIC SPELLS CD  ORDER TO → eurasia@qb4.so-net.ne.jp
PRICE : ¥3.000 JPY

New release New release New release !!!!!!!
Return to Forever、Hermeto Pascoal & Grupo、King Crimson….. Do you like these?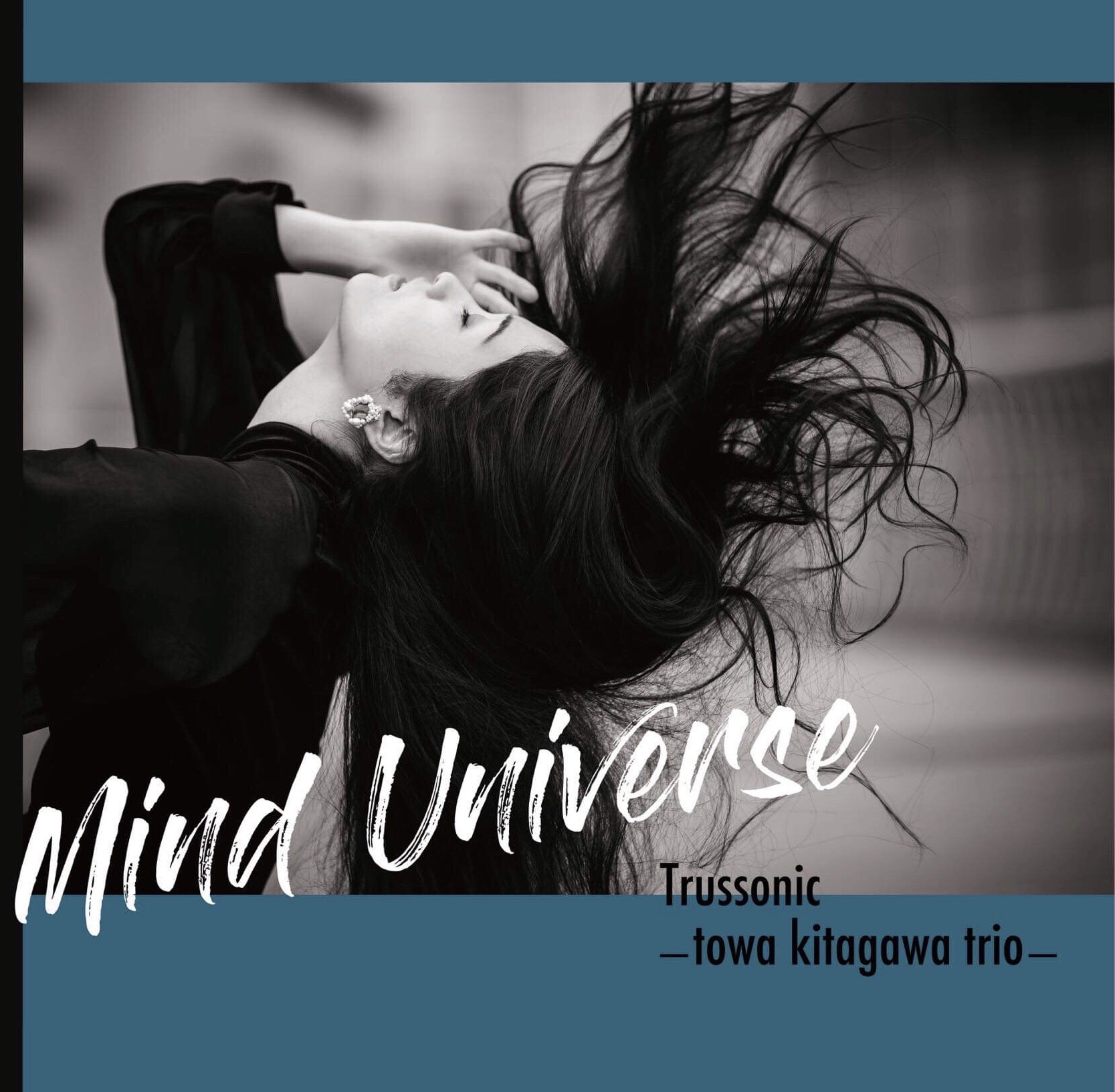 ■The first vinyl LP of "Trussonic", a progressive jazz piano trio led by a female pianist TOWA Kitagawa is completed! !

Trussonic~towa kitagawa trio~ Mind Universe [LP]
LABEL:MEKATA RECORD
CAT.No.:MKTR-002
RELEASE:APRIL 10  ORDER TO → eurasia@qb4.so-net.ne.jp 
PRICE : ¥4.536 JPY
… and many many more !!!
A lot of World PROG, AVANTGARDE are in stock!
For more details, please take a closer look at the total inventory lists!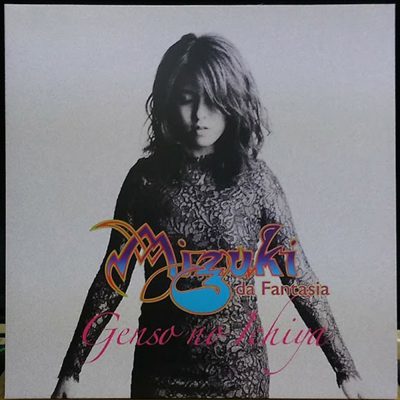 JAPANESE PROG NEW STAR !!!    hear!  ( youtube )
PRICE : USD 44.00/ EURO 36.00
---
also our total stock catalog (PDF) over 5,000 vinyl is available here! ↓
Click on the genre letters below for download! ↓

british / german /  italian /  avant
singer  / jazz  / prog / japanese
Japanese page is here ↓