↑ Click on the upper menu for special catalog !!!  
The total inventory lists are below ↓

our total stock catalog (PDF) over 5,000 vinyl is available here! ↓

Click on the genre letters below for download! ↓
british / german /  italian /  avant
singer  / jazz  / prog / japanese
Japanese page is here↓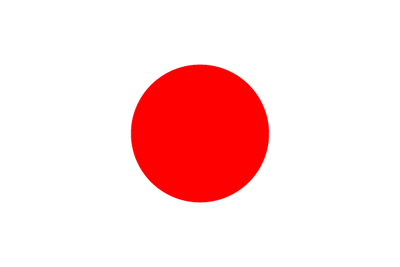 UPDATED ON 2018.DEC.1ST!!!!!!!
Record shop Eurasia
capital permssion No.304369602863
We are dealing 70's & 80's rare vinyl stuff
1)ATTENTION ! ! !
… and many more !!!
A lot of World PROG, AVANTGARDE are in stock!
For more details, please take a closer look at the total inventory lists!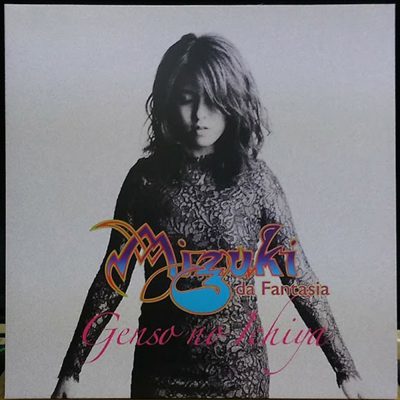 JAPANESE PROG NEW STAR !!!    hear!  ( youtube )
PRICE : USD 44.00/ EURO 36.00
---
also our total stock catalog (PDF) over 5,000 vinyl is available here! ↓

Click on the genre letters below for download! ↓

british / german /  italian /  avant
singer  / jazz  / prog / japanese
Japanese page is here ↓