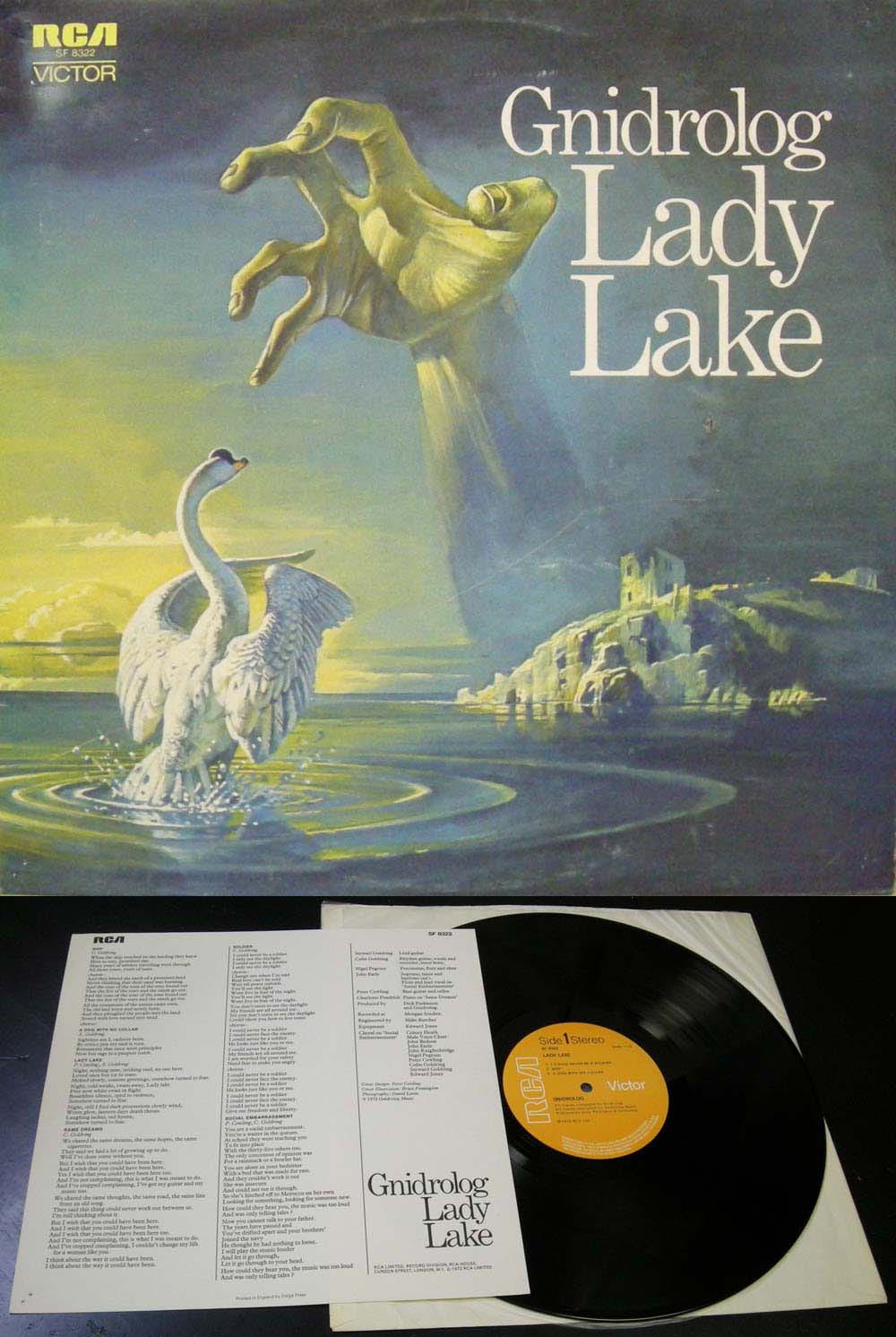 PRESS : UK
LABEL : RCA
No. : SF 8322
YEAR : 72
NOTES : WI
CONDITION ( record/cover ) : EX/VG++
PRICE : USD 214.00/ EURO 197.00
---
Small holes by thumbtack( pin ) remained in the four corners of the cover.
---
Light rubbing( not peeling ) on the upper left, and slight ringwear and light scratches.
---
As you can see in the picture, its appearance is not so bad.
---
There is no scratch mark on the disc.